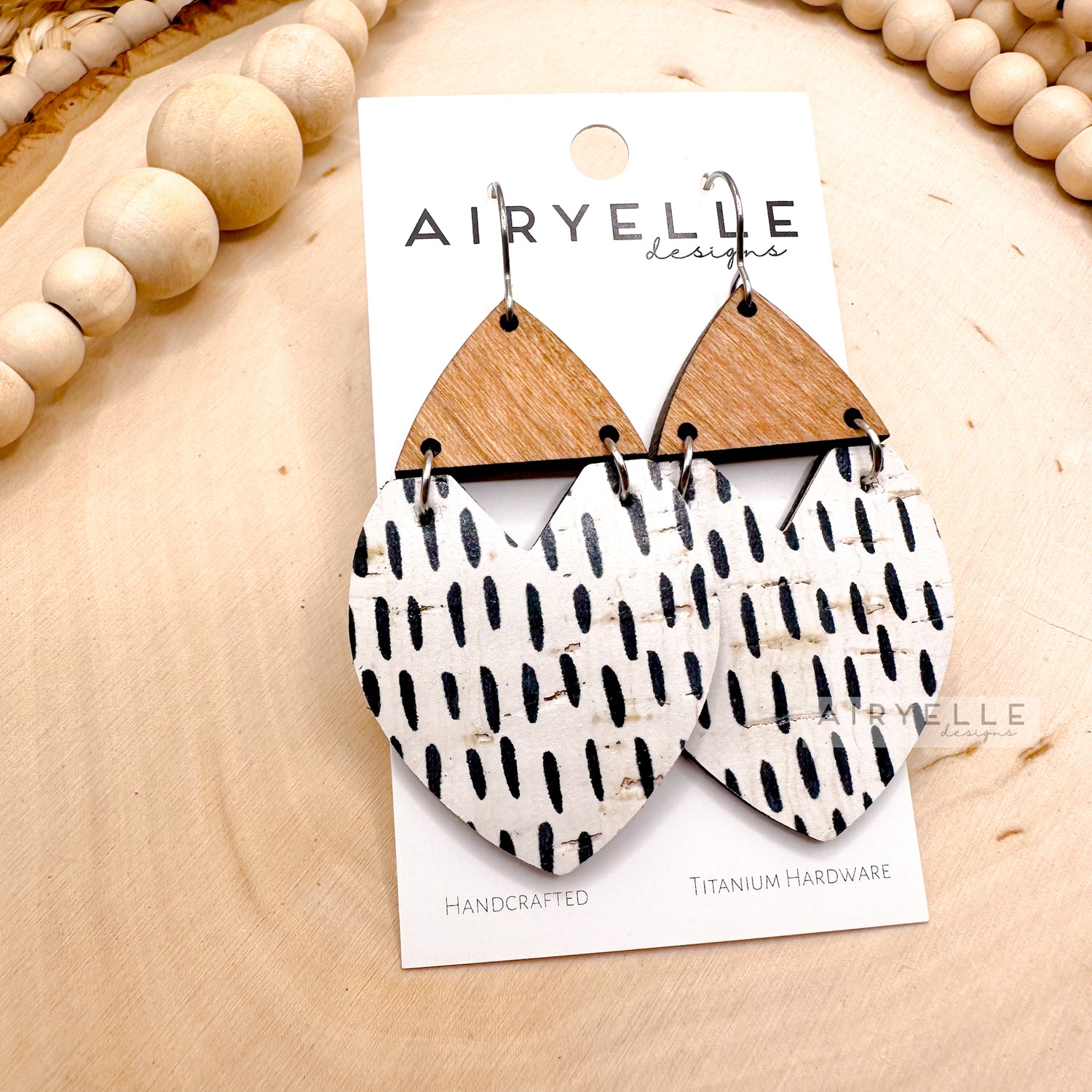 Titanium Hardware
All of our earrings are made with titanium jump rings, stud posts and earring hooks. Titanium is highly biocompatible, rust resistant, and nickel & lead free, reducing the risk of skin irritations, making it the absolute best choice for those with sensitive ears.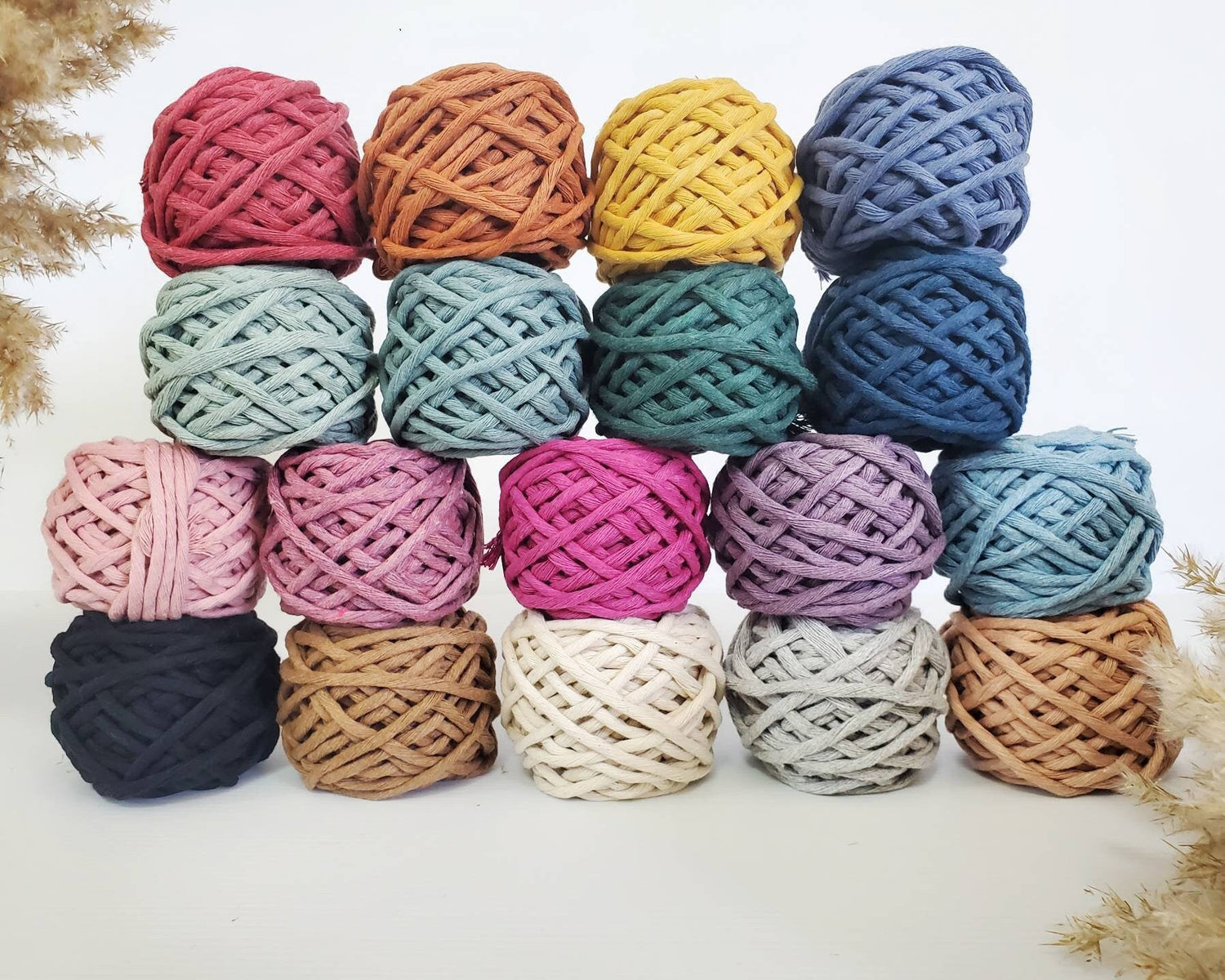 Materials
All of our earrings are handmade by us, with a commitment to using the highest quality materials. Primarily using wood, leather, eco-friendly vegan leather and organic cotton yarn (for our macrame earrings),we prioritize sourcing our materials from other small businesses across the USA, ensuring that we support local artisans and maintain a sustainable approach. With each pair of Airyelle Designs earrings, you're investing in the finest materials that stand the test of time.
Faire
With a range of sizes and styles, from minimalist and timeless to bold and fashion-forward, our earrings cater to diverse tastes. Experience the artistry and beauty of our standout earrings, available exclusively at our store on Faire.com.
Shop Wholesale